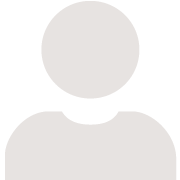 Marianna Lensky


August 27, 2020

Marie and I worked together for several weeks to find the house we planned for. I cannot tell how much I am grateful to Marie for all her time, commitment, and patience. I could call and text her anytime of the day and she never said she was busy. She always replied immediately and gave her professional advice or suggestions. If not her involvement and fast response, we could not have bought the house we like so much! I hope to have other projects with Marie in the future and keep her as a good friend of our family! Thank you so much!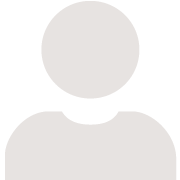 Noah Soven


February 15, 2020

Working with Marie Helen has been a wonderful experience. Her ability to walk you through the home buying process confidently ensures you're in the best hands. She takes time out of her day to answer any questions you have and to represent you at the highest professional level. If you're looking for an agent with patience, professionalism and who cares, Marie is certainly that person. Marie Helen will be my go to realtor for all my real estate needs.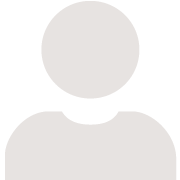 Dave and Donna Tordi


January 22, 2020

Dave and I wanted to thank you for the excellent service you provided in successfully selling our home in just 3 days! You advised us about the best staging for the house and provided us excellent advice in the sales process. You responded very quickly to every email, text and phone call. We appreciated the quality of the photography, marketing materials and social media marketing that you arranged. It made a favorable impression on prospective buyers. Marie Helen is professional, organized, has a pleasant personality and goes above and beyond for her clients. I would recommend Marie Helen and the Ledbetter Luxury Team to anyone looking to buy or sell. Thank you for the outstanding service.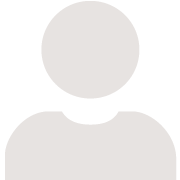 October 26, 2019

We are to have had you as our realtor agent. You took the time to really understand our unique situation and did everything within your power to assistance us with all the challenges we faced with the sale of our home. You and your team's professionalism were absolutely remarkable. We can't find the words to truly express our gratitude to you for your outstanding dedication and service. In spite of the difficulties we experienced with the lender to sell our home, you always displayed a positive attitude and provided guidance to support us. We will never forget your dedication and would highly recommend you to any homeowner that is looking for highly experiences professional realtor that really cares. Thanks again for everything you have done for our family.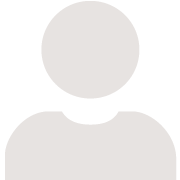 Merali Homes


August 28, 2019

Marie Helen Ledbetter and Ledbetter Luxury team have proven to be valuable assets, assisting in the sale of a number of my investment properties over the past five years. In the past six months alone, Marie has helped me stage and sell three properties. Her professionalism and expertise have ensured that each listing is well appointed and thoroughly advertised. Her use of professional photography brought out the very best in each listing, marking it possible for potential to see the very best in each home. Marie Helen and her team hosted open houses nearly every weekend to provide as much exposure as possible, keeping me up to date on feedback from buyers and making me feel more confident in the process. Additionally, Marie Helen is an expert in negotiating contracts and dealing with complex situations. Thanks to her guidance, we were able to see the transactions come though, each to a successful closing. As such, I highly recommend Marie Helen and Ledbetter Luxury Team to anyone interested in buying or selling a home.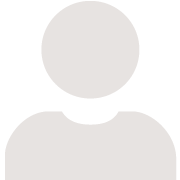 Leila and Amad Kamme


January 29, 2019

I'm extremely pleased with Marie Helen Ledbetter. She did an excellent job marketing our home. She stood by her word that she was going to sell our house after two failed attempts with other realtors. She listened to our needs and was able to help us find a home we exactly wanted. Marie Helen is dedicated, hard working and very responsive. I would certainly recommend her for anyone looking for a highly experienced and professional Realtor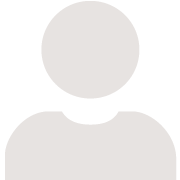 jb73864


Sold a home in 2014 in College Park, Fairview Shores, FL 32804

Back in 2014 , I had the opportunity to have Marie-Helen as my realtor agent. Her experience, knowledge, dynamic, hard work and her creativity helped me to sold my house within 6 months in the market!!!. During that time she did not only impressed me with her people skills, but her integrity on protecting my interests were excellent! Marie-Helen was able to handled my stress in a very compassionate manner and professionalism! Thank you, Marie-Helen for sticking with me during that challenging moment of my life to selling my house in a tough market, which you was so gracious to executed it. always, joan bubrick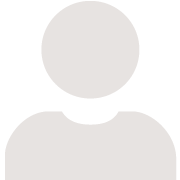 groovyyak


Showed home in 2015 in Orlando, FL.

We were considering a move to the Orlando area and were looking for a very specific type of property. Marie Helen and her team worked tirelessly to locate the type of home we were interested in buying. She kept our needs and our budget in mind and did not push us to look at only properties she herself had listed. She was attentive and knowledgeable, and also very personable. I would highly recommend Marie Helen, and definitely plan to use her again when our move finally happens!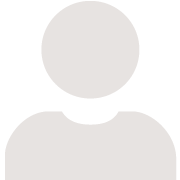 paco930


Sold a Single Family home in 2015 in Windermere, FL.

I purchased my new home in Windermere where Marie Helen was the selling agent. I did not have a real estate agent representing me at that time. Marie Helen assisted the seller and the buyer with a super profesionalismo. She represented the seller and protected their interest and as well of the buyers interest. Marie Helen is in the process of selling my previous home where she is doing a great job as well. My wife and I recommend Marie Helen very highly. If you are in the market to buy or sell This is the Realtor that I will used and recommend.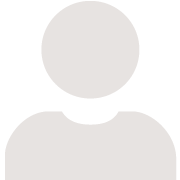 Nathalie Hayek


Bought a home in 2013.

Marie Helen was instrumental in making the deal happen. She has excellent negotiation skills. I truly felt that she was working for me rather than for the seller. Highly recommend her.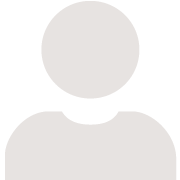 llj


Sold a Single Family home in 2013 in Windermere, FL.

Marie Helen did an excellent job selling our home and representing our interests. She presents a polished and elegant image and expects the best outcome for her clients. She worked very hard for us during a difficult market and succeeded in negotiating above appraised value for our sale.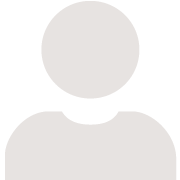 Janet


Sold a Single Family home in 2013 for approximately $325K in Winter Garden, FL.

Marie Helen worked diligently to get this home sold as it was a very difficult sale. She is professional, very pleasant to work with and always readily available to answer questions. She is excellent to work with! Janet Beres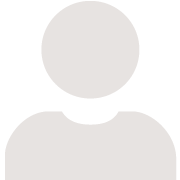 user2668756


Sold a Single Family home in 2013 in Windermere, FL.

Marie Helen is truly awesome at what she does! At every step of the process she took care of us and what was in our best interests. We bought and sold houses before with other agents, and I can absolutely say she is the best! She helped us find a right broker for a Jumbo loan, and if it was not be for Marie Helen and her team, we would not be living in our beautiful house! Thank you!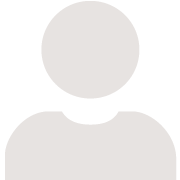 EllenDeen


Sold a home in 2013.

I have known Marie Helen Ledbetter for over one year. She was highly recommended to me by a friend and it was easy to develop a good working relationship and friendship with her because of the ease of communication and her tremendous sense of humor. She is literally available to her clients at all times, extremely easy to find; she communicates constantly with her clients to keep them informed of any concerns or to update them of any changes or progress. I have found her to be very reliable and punctual and works hard marketing the property. Marie gives good advice on how to prepare the property for sale. I am happy to recommend Marie Helen and the fact that she is still taking care of my real estate needs is evidence of the confidence I have in her.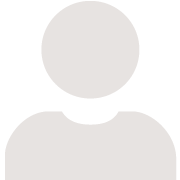 user6524451


Sold a Single Family home in 2012 in Ocoee, FL.

Marie Helen was extremely knowledgable and helpful when it came to selling my home. She was always available and only a phone call away. Very pleasant to work with and never stressed during the difficult task of handling a complicated sale.