About Us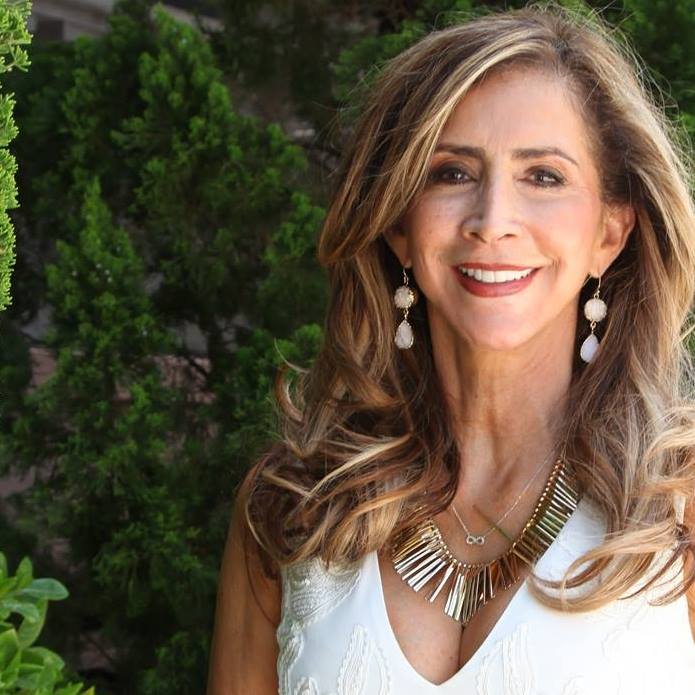 Marie Helen Ledbetter

Marie Helen Ledbetter is an experienced and very professional real estate agent who has demonstrated a high degree of success in both the sale and listing of exclusive, high-end properties in all kinds of real estate markets. Marie Helen is a top prducing real estate agent, and has continued to maintain this title for the last fifteen years.
She specializes in residential and investment properties for local and international clients in the Central Florida and Miami areas, and is also knowledgeable in commercial properties. Marie Helen is a member of the International Council of Realtors and earned membership in the coveted Million Dollar Club within two months.
She has a degree from the International Business School-American Institute, excellent negotiation skills, and speaks fluent English, Spanish and some Portuguese which has proven to be an invaluable sales tool. Her many years as a luxury real estate agent, have afforded Marie Helen the pleasure of working with high profile clients from Wall Street to Main Street and across the globe.
Marie Helen and her team pride themselves on offering each client unprecedented concierge service that exceeds all expectations and is done with the highest level of integrity and professionalism.





Justin Harvey
"My small business mindset and customer service background allow me to go the extra mile for every circumstance"
A Winter Park native, Justin Harvey has a long history of customer service and a passion for helping others succeed. Spending his entire life immersed in the livelihood of Central Florida, Justin knows the different neighborhoods well and gives his clients honest insight into their areas of interest.
Justin attended Winter Park High School and graduated from the University of Central Florida with a degree in business and real estate. Prior to obtaining his realtor license, Justin worked for his family's company, a locally owned small business that distributed supplies to government agencies. Assisting with operational logistics and ensuring customer satisfaction, Justin gained valuable experience in negotiations and effective communication. As a real estate agent, Justin is efficient and attentive, taking care to give his clients everything they need to make a confident decision. A trustworthy resource for buyers and sellers alike, Justin will be your advocate and longtime friend.
Passionate about the environment and healthy living, Justin enjoys spending his free time at the beach, traveling to new destinations, volunteering with local organizations, public speaking, event planning, and meeting new people.



Marketing Team: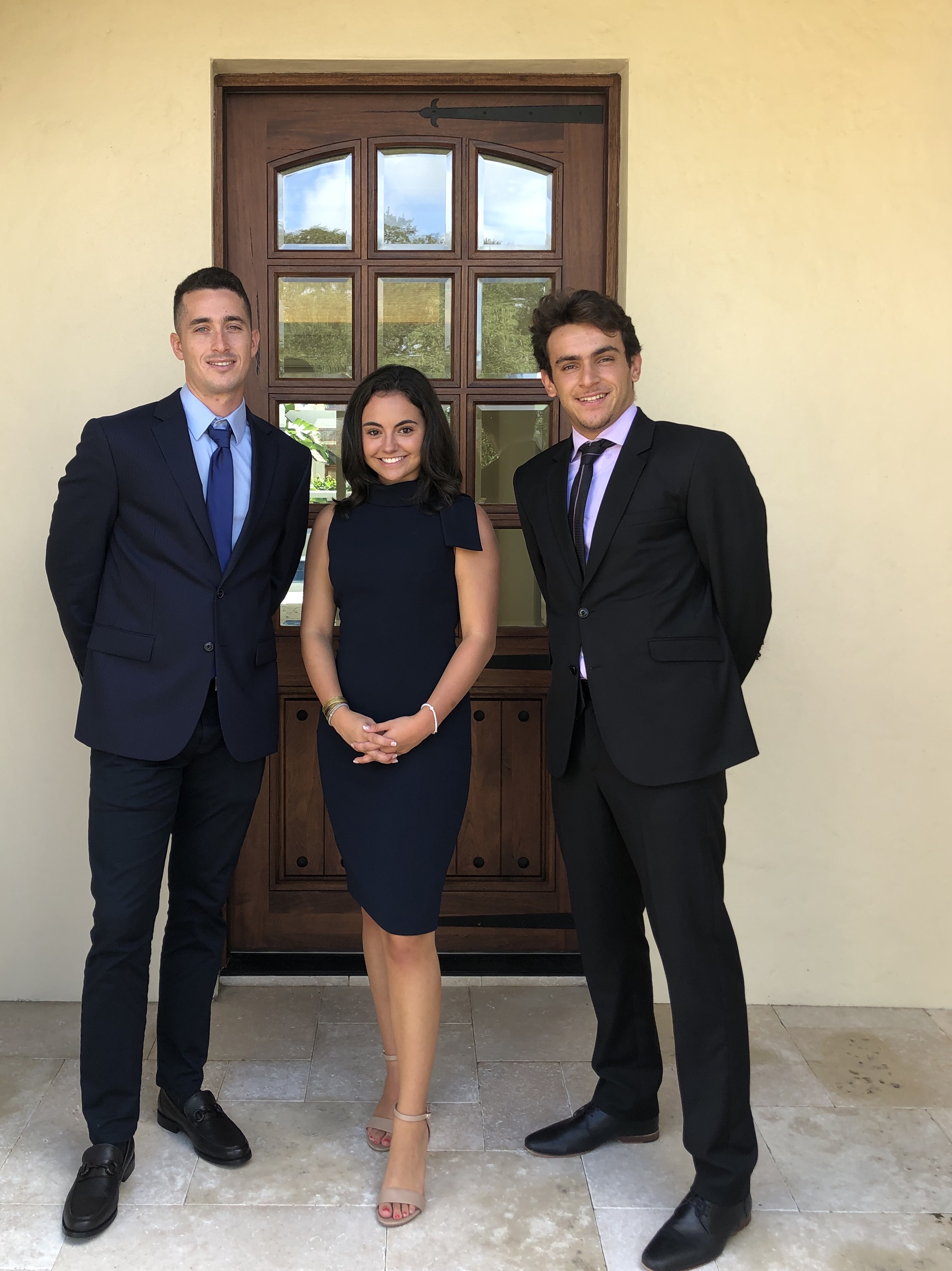 Left to right: Guy, Madison & Ziad.

Madison Harris
Student at Rollins College, Madison is double majoring in Political Science and Public Policy & Political Economy. Her past experience working for her family's property management company and interning on Capitol Hill has helped Madison building strong customer service skills. She often accompanies Marie Helen to showings, open houses and events. Madison's skills in social media, public relations and marketing make her a key contributor to the Ledbetter Luxury Team.


Ziad Melhaoui
Recent Rollins College graduate, Ziad plays the key role in the promotion of the Ledbetter Luxury Team brand. In addition to his international business knowledge and computer science skills, Ziad is fluent in French, English and Arabic, and understands Spanish as well. As Director of Marketing, his marketing skills are key to our social media presence, email campaigns and brand recognition. He overviews the marketing team by establishing long-term strategies, in order to grow the Ledbetter Luxury Team's business book.
Guy Feigin
The newest addition to the team, Guy, intern from Rollins College, studies International Business and Marketing. He supports the team by bringing valuable marketing knowledge and keeps up with all administrative related tasks. Guy is also multilingual as he is fluent in English, Hebrew and Russian. His past experience in customer service and marketing, in addition to his professional work ethic, make him a significant contributor to the Ledbetter Luxury Team.