About Us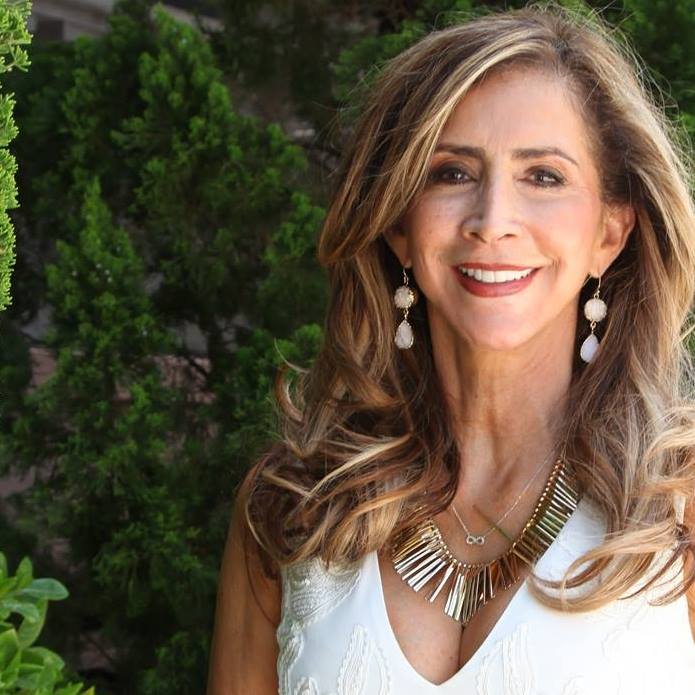 Marie Helen Ledbetter

Marie Helen Ledbetter is an experienced and very professional real estate agent who has demonstrated a high degree of success in both the sale and listing of exclusive, high-end properties in all kinds of real estate markets. Marie Helen is a top prducing real estate agent, and has continued to maintain this title for the last fifteen years.
She specializes in residential and investment properties for local and international clients in the Central Florida and Miami areas, and is also knowledgeable in commercial properties. Marie Helen is a member of the International Council of Realtors and earned membership in the coveted Million Dollar Club within two months.
She has a degree from the International Business School-American Institute, excellent negotiation skills, and speaks fluent English, Spanish and some Portuguese which has proven to be an invaluable sales tool. Her many years as a luxury real estate agent, have afforded Marie Helen the pleasure of working with high profile clients from Wall Street to Main Street and across the globe.
Marie Helen and her team pride themselves on offering each client unprecedented concierge service that exceeds all expectations and is done with the highest level of integrity and professionalism.


Marketing Team: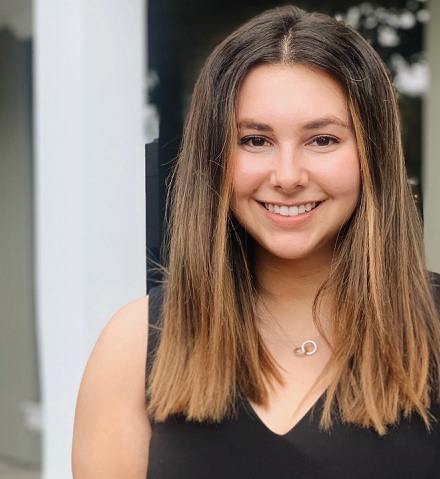 Emily Seiden


Senior at Rollins College, Emily is double majoring in Social Entrepreneurship and Communications. Her entrepreneurial mindset combined with her past course and internship experiences has Emily making creative ad campaigns to position the team in the local community to gain more leads. She often accompanies Marie Helen to showings, open houses, and events. Emily's skills in social media, public relations and marketing make her a key contributor to the Ledbetter Luxury Team.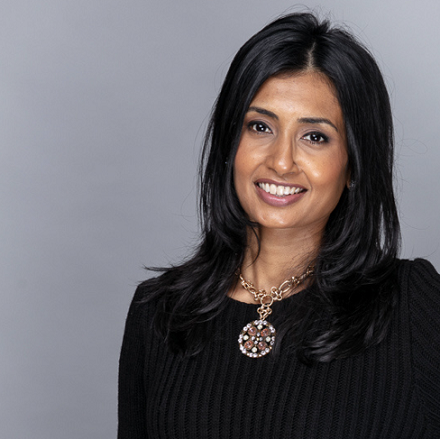 Diana Chacko


Diana Chacko is a University of Florida graduate with a degree in Business Administration, and also holds an MBA from Nova Southeastern University. She has lived in Orlando for over 25 years, first hand witnessing the progress and growth of the city's real estate. Diana's extensive administrative background and knowledge of international relations and communication contribute to the team's ability to deliver expert knowledge as well as in helping to create effective marketing plans and services.