About Us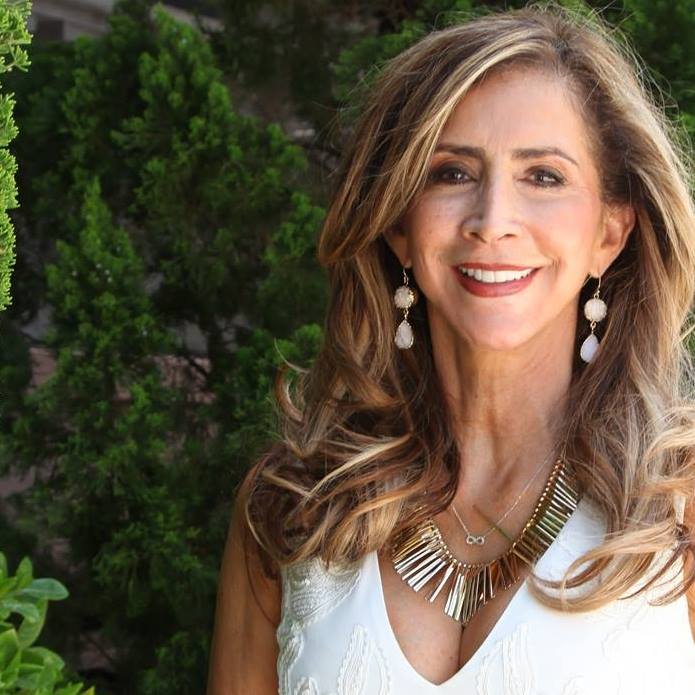 Marie Helen Ledbetter is an experienced and very professional real estate agent who has demonstrated a high degree of success in both the sale and listing of exclusive, high-end properties in all kinds of real estate markets. Marie Helen is a top prducing real estate agent, and has continued to maintain this title for the last fifteen years.
She specializes in residential and investment properties for local and international clients in the Central Florida and Miami areas, and is also knowledgeable in commercial properties. Marie Helen is a member of the International Council of Realtors and earned membership in the coveted Million Dollar Club within two months.
She has a degree from the International Business School-American Institute, excellent negotiation skills, and speaks fluent English, Spanish and some Portuguese which has proven to be an invaluable sales tool. Her many years as a luxury real estate agent, have afforded Marie Helen the pleasure of working with high profile clients from Wall Street to Main Street and across the globe.
Marie Helen and her team pride themselves on offering each client unprecedented concierge service that exceeds all expectations and is done with the highest level of integrity and professionalism.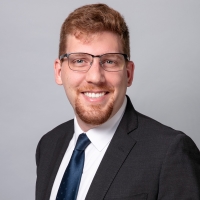 "My goal is not just to focus on the transaction at hand but to foster long-term relationships with clients."
Attentive and willing to go above and beyond for his clients, Nick Falbo is committed to making sure his clients come first. He provides a personalized service approach with an emphasis on honest communication, attention to detail, and client satisfaction.
Nick was born and raised in Central Florida. He graduated from Bishop Moore Catholic High School and Valencia College. He is familiar with the local real estate market and he can show his clients a native's perspective of neighborhoods, sell points, and trends. As the son of an architect, Nick has been involved in numerous Central Florida renovations. He understands the type of resources that are necessary to update various property structures and he helps his clients look beyond existing conditions to envision spaces that fit their needs.
Nick is a customer-service professional. Before obtaining his real estate license, Nick worked in the hospitality industry as part of the food and beverage division of Universal Orlando Resort™ and Marriott International. He also served as an inspector at Walt Disney World® Resorts. In his role as a real estate agent, Nick leverages his previous experience in customer care to make sure his clients' needs are met and expectations exceeded. He wants his clients to feel comfortable and informed throughout the entire buying or selling process. He is sincere and straightforward and will help you see the "big picture" of your dream home.